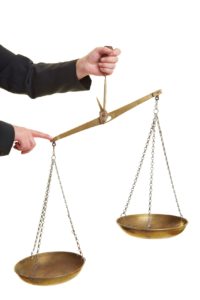 From a recent exchange I had on Twitter judging me :
Him :   False teacher alert  ( A Brother's notification he placed on my Twitter account ).
Me :   Have you read my blog ? Try reading it before judging . From where I have been, I know too well what I am talking about . I was under informed , too.
Him :   Feeling guilty eh lol anyone that believes they can lose their salvation IS NOT saved in the first place. 'Believe on the Lord Jesus Christ and thou shalt be saved' refute that!
Well, let's talk about a few things … judging and judgment and salvation …
Continue reading "Judging Another's Salvation on Twitter Vs. Losing Salvation" →